Company

Type

Vacancy

Location

Utrecht

Sector

Consultancy, Financial Risk Management, IT

Required language

English

Website
Description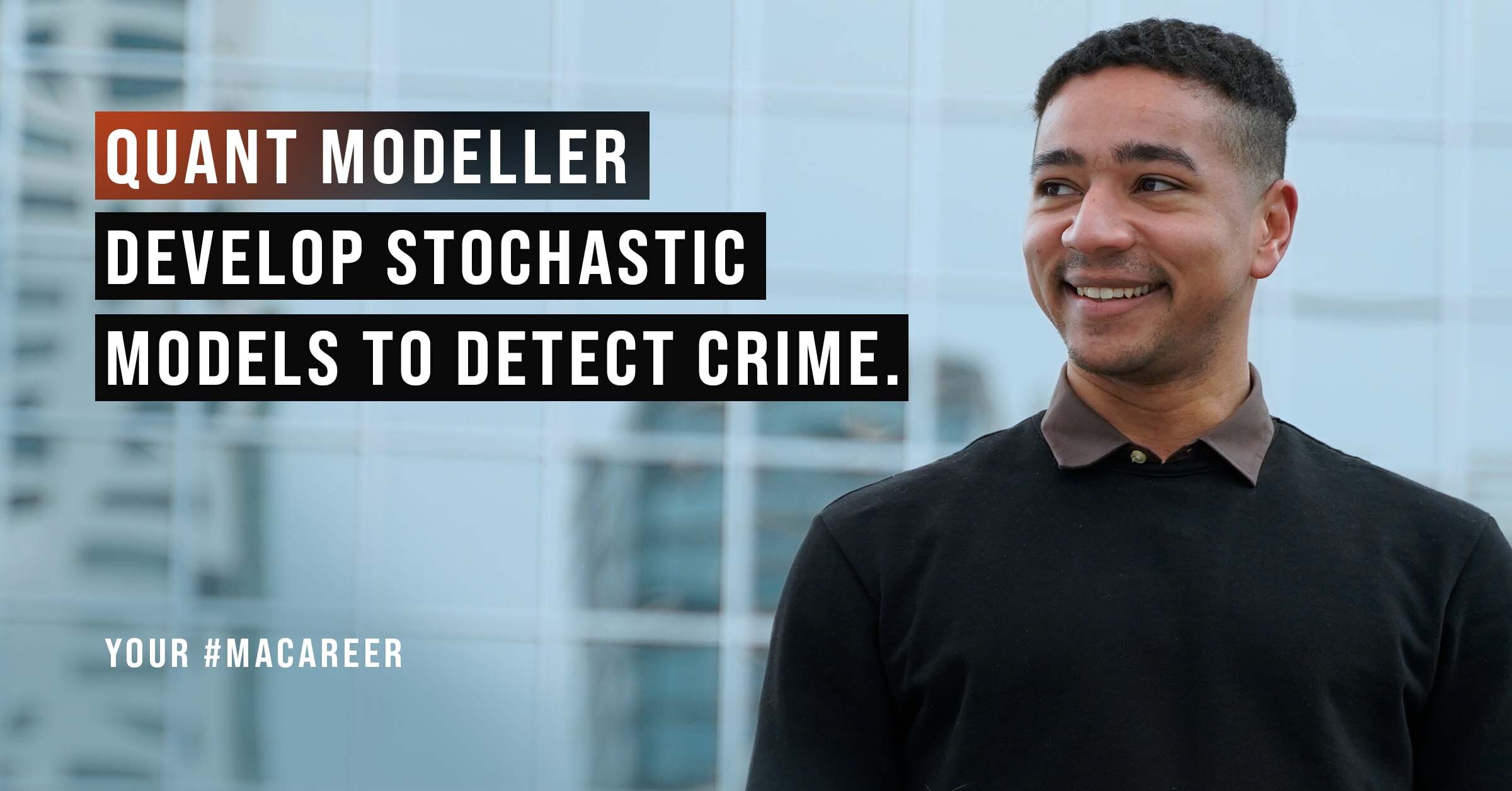 Let's talk talent
You have talent. Ready to make impact. We know. We also know that making impact starts with that first contact between likeminded people who have the same drive to shape their future. We see you, with your skills, personality and dreams. Now let's take it to even greater heights by means of one of our talent programs for master's and PhD graduates.
We are Mploy Associates, a talent focused consultancy firm ready to make not only our clients' teams successful but also you. Your talent, our focus.
More specifically?
We are a consultancy firm specialized in the areas of data, finance, analytics, and IT and work on a variety of projects like investment analyses, data engineering, quant modelling and much more. Our clients are banks, insurance companies, asset managers and we are still expanding.
We help our clients build successful teams by providing the right skills, talents and know-how at the right place and time and develop ourselves continuously to stay successful. We believe that investing in talent through proven methods always pays out. Today we are proud to say that we are an international driven company with more than 100 people and many top-tier clients who share the same vision.
How do you fit into this vision?
You will work as a Quantitative Modeller for one of our clients with a special focus on your own development through one of our Talent Programs. Our Talent Programs are designed to accelerate your career from entry level to medior+ level within 24 months. By means of certified training courses, coaching and intervision sessions our employees follow an above average steep career curve. Successful graduation in our Talent Programs usually results in a permanent medior+ or senior position at one of our clients or where it becomes your responsibility to keep the team successful.
Your activities as a Quantitative Modeller
Together with other modellers you will develop the next generation of predictive models in pricing, risk or operations. These models not only need to adhere to regulatory standards but will also strongly contribute to the survival of the organisation. Your day-to-day responsibilities include:
Investigating the best methods for modelling risks, operational processes or pricing issues;

Developing models in SAS, Matlab, R, and/or Python by means of regressions, AI algorithms, stochastic methods or other investigated techniques;

Calculating the capital impact of the new model;

Documenting the model development process and results;

Making an inventory of the possibilities to implement the model in IT systems.
On average you work 36 hours a week on a client project and you spend 4 hours a week on your own personal, professional and technical development in one of our Talent Programs.
What do we offer?
We offer the opportunity to become an expert in quantitative modelling, in an environment where we train you to excel as a high-end professional. In addition, good working conditions are equally as important to us.
By offering free lunch at the office and regular fun team activities like escape rooms and fun dinners, we ensure a connected and social workplace. Also important; we will provide you with a public transport card and/or (electric) bike. All on us of course. Furthermore:
A salary range between €3,600 and €4,100 per month (including holiday allowance and 13th month salary), depending on your degree and work experience;

Challenging work and projects for one of our top 200 clients;

25 days of paid annual leave;

Half-day a week in-house professional and technical training combined with personal coaching;

Besides in-house training opportunities, an external development budget of €2,000 per year to obtain relevant certifications as FRM or CFA;

An international working environment with driven and ambitious colleagues from all over the world;

The opportunity to take your next career move as a medior at the client or Mploy Associates after successfully completing your development program;

Pro bono technical projects at socially relevant NGOs.
What are we looking for?
We are looking for graduates with different quantitative backgrounds, experiences, and passions. It speaks for itself that you are ambitious, self-reflective and dare to be confident in an authentic way.
Furthermore, you are energized by stakeholder management and are well adept at gathering reliable information. You use this in combination with a consultive mindset to make our clients more successful. Last but not least, you are eager to develop yourself on personal, professional and technical level with our personalized in-house Talent Programs. To make this more specific:
You have 0-3 years of work experience and want to learn everything about the most modern modelling methods, tooling, and data processing solutions;

You want to put in practice the quantitative skills that you have acquired during your master's or PhD in Econometrics, Mathematics, Physics or another quantitative study;

You have strong communication and presentation skills;

You are proficient in SQL, Matlab, R, Python, C#, C++ or another coding language.
Interested?
For more information about our different positions and Talent Programs you can visit our website www.mployassociates.com. Want to know more about the vacancy? You can email us at careers@mployassociates.com from the moment you start your master's so we can help you prepare for your dream career. We will be in touch.
Are you interested in multiple positions at Mploy Associates? Apply for one position and mention the other position(s) in your motivation message. Together we will find the best match for you.