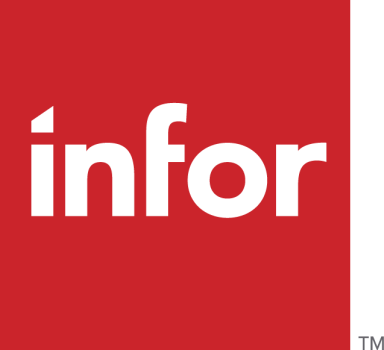 Company

Type

Internships

Location

Barneveld

Sector

Data Science, IT

Required language

Dutch, English
Description
Doel
Onderzoek en inplementeer user defined rules in de MRP planning.
Beschrijving
Een MRP planning (Manufacturing Resource Planning) berekent de materiaal- en
capaciteitsbehoefte voor een productieproces. MRP neemt tijdens deze planning een
groot aantal beslissingen. Bijvoorbeeld: moet ik een order maken; kies ik een
alternatief; bij wie bestel ik.
In de huidige versie van MRP in 'Infor ERP LN' zijn de regels die tot een dergelijke
beslissing leiden ofwel vast uitgeprogrammeerd, ofwel maar beperkt te beïnvloeden.
Het vergroot de invloed van een gebruiker, en verbetert daarmee ook de uitkomst,
wanneer een gebruiker deze beslissingen kan beïnvloeden door het definiëren van
beslisregels.
De opdracht richt zich op de volgende punten: Op welke plekken in het MRP
algoritme zijn deze beslisregels het meest gewenst, en hoe groot is de verbetering
voor een gebruiker ten opzichte van de huidige situatie; welke vorm moeten deze
regels krijgen (denk aan het spanningsveld: duidelijk vs. flexibel, snel vs. krachtig,
vaste set vs. vrij te definiëren); hoe verschaft MRP duidelijkheid aan een gebruiker
waarom hij bepaalde beslissingen heeft genomen.
De rules moeten beschreven worden in een functioneel en/of technisch ontwerp. Al
naar gelang de interesse kan dit of vooraf gegaan worden door een 'conceptual
solution' (indien meer onderzocht wordt wat de klantenwensen zijn) of een prototype
(indien meer de nadruk komt te liggen op de technische implicaties).
Contactpersoon: Klaas Jan Riezebos