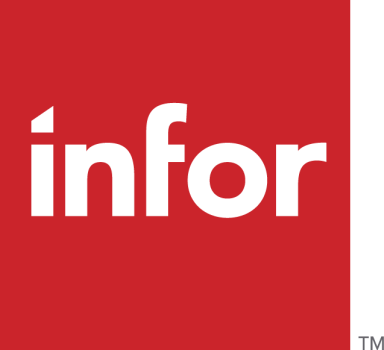 Company

Type

Internships

Location

Barneveld

Sector

Data Science, IT

Required language

Dutch, English
Description
Doel
Het doel van de opdracht is het planboard van Freight Management omschrijven
naar JAVA en beschikbaar maken in de homepage van Freight Management.
Beschrijving
Binnen het ERP product wordt het pakket Freight Management gebruikt voor het
plannen van het vervoer van de goederen. Een tool dat hiervoor gebruikt kan worden
is het planboard. Dit planboard is geschreven in VB. Er moet onderzocht worden of
dit om te schrijven is naar JAVA en of het gebruikt kan worden in een web applicatie.
Tevens moeten er homepages (overzichtssessies binnen webtop) binnen Freight
Management gemaakt worden voor de rol van een Freight Planner. Het planboard
moet als link in deze homepage beschikbaar komen naast andere relevante links,
taken, signalen en grafieken.
Het planboard en de homepages moeten beschreven worden in een functioneel
en/of technisch ontwerp. Op basis van dit ontwerp kan vervolgens de technische
realisatie gedaan worden.Contactpersoon: Klaas Jan Riezebos