Go back
Date:
Friday 8 November 2019
Het SINCERIUS M&A Analyst sloepevent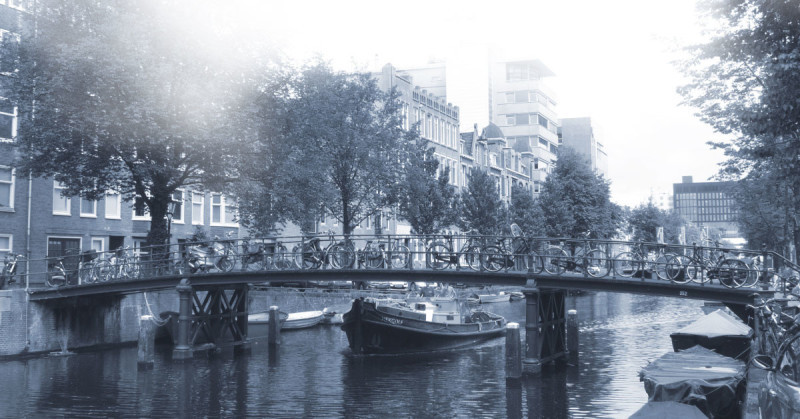 "Met de SINCERIUS sloep door de Amsterdamse grachten"
Affiniteit met financiële cijfers én fusies & overnames (M&A)? Stap dan vrijdag 8 november a.s. aan boord en vaar met SINCERIUS mee door de Amsterdamse grachten. Ontdek wat een financiële due diligence inhoudt, wat er bij M&A komt kijken en maak kennis met ons team.
Wat gaan we GAAN doen?
Je ontdekt wat een financiele due diligence inhoudt en duikt samen met een consultant de cijfers in. We laten je zien hoe we te werk gaan, welke tools en methodes we hiervoor gebruiken en vertellen je meer over het vak. Het serieuze gedeelte van de middag sluiten we af met een gezellige borrel bij ons op kantoor samen met de andere teamleden. Zo maak je kennis met het hele SINCERIUS team en proef je de cultuur bij ons op kantoor. Daarna stappen we de sloep in en borrelen we verder op het water, genietend van het mooie uitzicht van de Amsterdamse grachten.
VOOR WIE?
Voor iedereen die affiniteit heeft met data-analyse, consultancy, financiële cijfers én een WO studie volgt. En voor iedereen die graag binnen een jong en compact team werkt van ongeveer 20 consultants waar eigen initiatief en ondernemerschap erg worden gewaardeerd. Iets voor jou? Schrijf je in en kom vrijdag 8 november a.s. langs om met ons mee te varen.
WIE ZIJN WIJ?
SINCERIUS is de enige financiële due diligence boutique van Nederland en betrokken bij meer dan 100 deals per jaar. We hebben inmiddels een stevige reputatie opgebouwd binnen de M&A wereld. Vorig jaar waren wij de winnaars van de M&A Awards in de categorie 'Best Transaction Services Advisor'!
Bij financiële due diligence gaat het om snel en diepgaand inzicht krijgen in grote hoeveelheden data. Vlak vóór het opstellen van het fusie- of overnamecontract komen wij meestal in beeld. Wij duiken de cijfers in, maken diepgaande analyses van de financiële en operationele gegevens en geven onze klant -vaak private equity partijen- inzicht in de kansen en de risico's van de overnametarget. Met dat inzicht gaat de klant terug naar de onderhandelingstafel.
HET PROGRAMMA
13:00 uur                      Inloop bij ons op kantoor, aan de Nieuwe Achtergracht
13:30 uur                      Introductie en kennismaking met SINCERIUS
14:00 – 16:00 uur          Aan de slag met een consultant
16:30 tot …? uur           de sloep in met een hapje, bubbels en varen maar!
DRESSCODE: Business Casual
Meld je VOOR 1 november aan!
Aanmelden kan door Eveline (HR Manager) een e-mail te sturen met je cv. De mail stuur je naar solliciteren@sincerius.nl. Je krijgt binnen 48 uur van ons te horen of je een plekje hebt in onze sloep of niet. Wees er snel bij, de plaatsen zijn beperkt.
Komt de datum je niet uit, maar wil je wel meer weten over SINCERIUS? Stuur ook dan een mail naar solliciteren@sincerius.nl en kom langs voor een kop koffie met een van onze consultants! Of meld je aan voor een van de volgende sloepentochten op 24 januari, 27 maart of 5 juni 2020. Tot ziens!